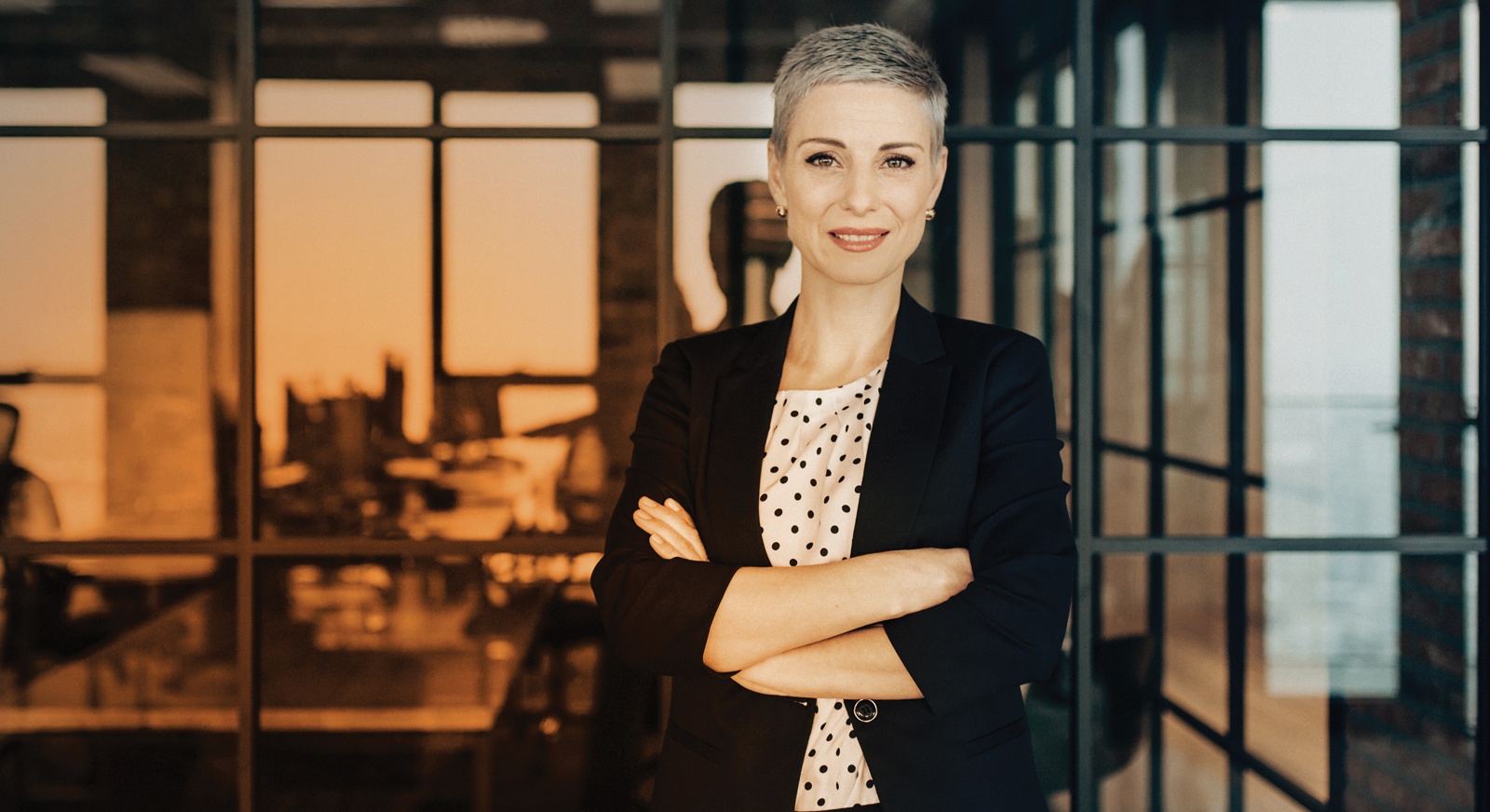 Attract new clients and grow your business with our investment property mortgage solutions.
Velocity Mortgage Capital is a nationwide, direct portfolio lender dedicated exclusively to providing investment property loans for residential 1-4, multi-family, mixed-use and small commercial properties.
Through our mortgage programs, brokers gain access to a $267 billion business opportunity in a widely untapped market with fewer competitors and clients with repeat business potential.
Flexible investment mortgage solutions for extraordinary people.
Our asset-based mortgage programs are specifically designed for independent real estate investors and small business owners who often don't qualify for traditional bank loans, including W-2 employees, self-employed entrepreneurs, and small business owners.
Whether your client is a seasoned buyer seeking another investment property or a self-employed entrepreneur in need of their first small business real estate loan, we recognize the potential in every borrower.
Tools to Ensure
Your Success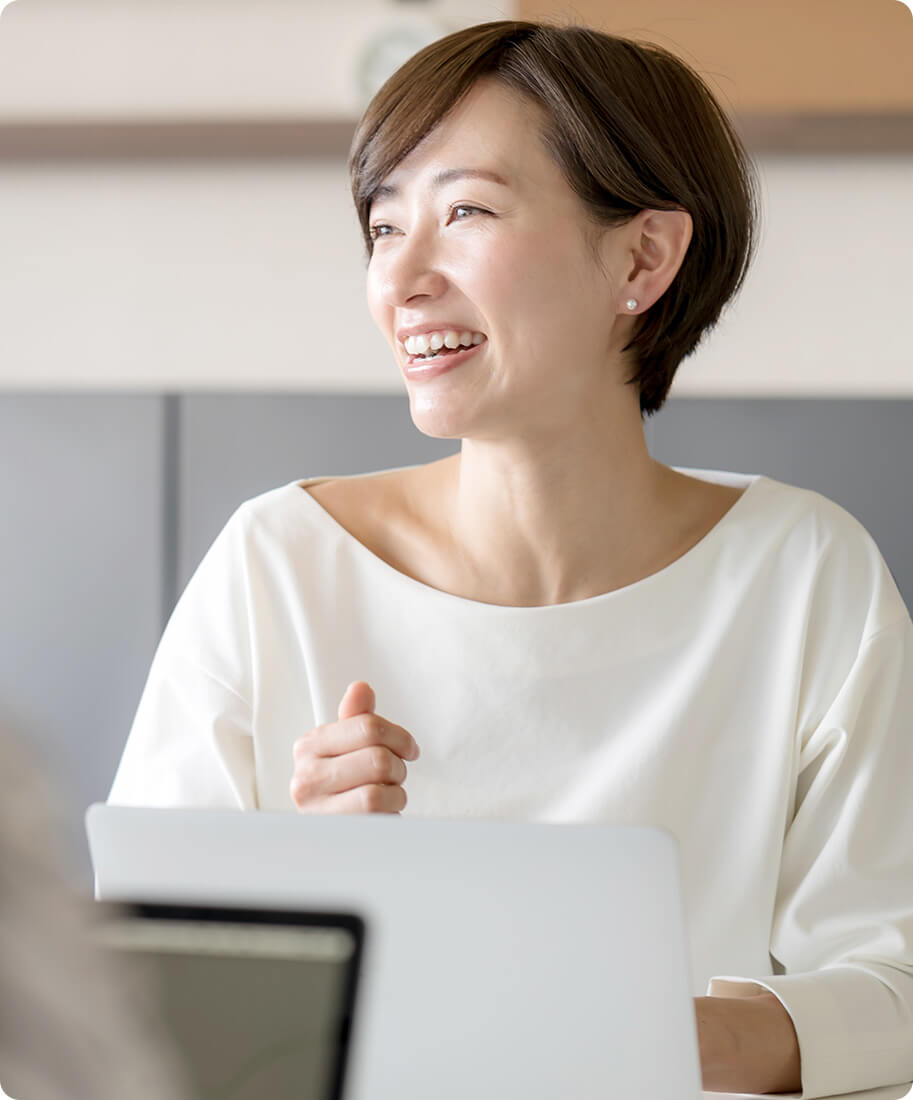 Get the information you need.
To learn more, call (888) 822-3304 , or complete the contact request form below and one of our investment and small commercial property specialists will reach out to you.